Police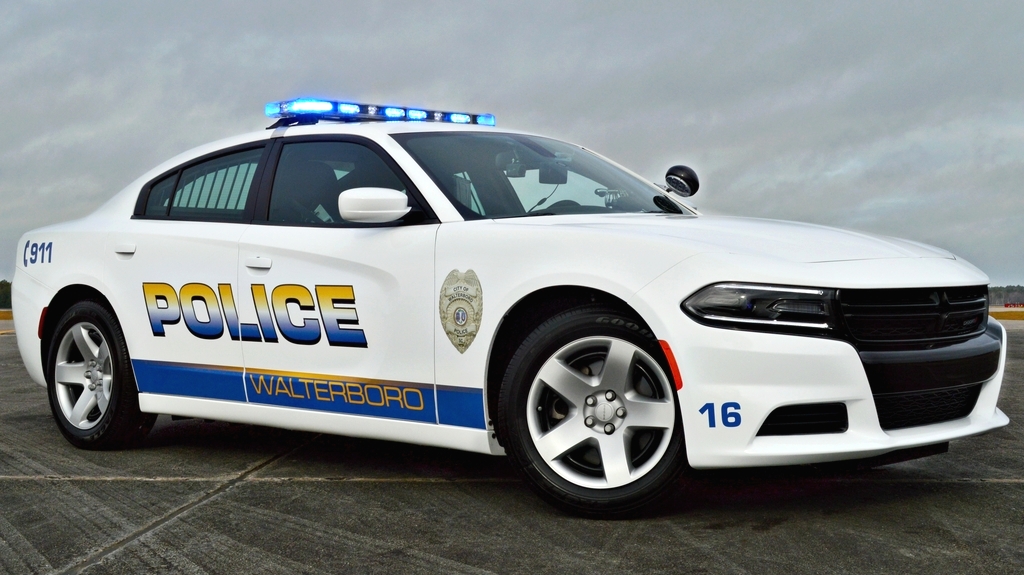 The men and women of the Walterboro Police Department are committed to the philosophy of community-oriented policing and strive to build partnerships in our community.
It is the mission of the Walterboro Police Dept. to devote our resources to the task of preserving peace and order, protecting life and property, and the vigorous enforcement of all laws in a fair and impartial manner. We strive to treat all people with respect, fairness, and compassion. Our officers are determined to serve as a deterrent to crime, develop relationships with community groups, and residential and business organizations, and promote an environment receptive to tourism and visitors. The department has a tradition of commitment to the community and all of those who visit, shop, and conduct business in the City of Walterboro.
By fostering a spirit of involvement and open communication between citizens and officers, we seek to build a partnership with the community we serve. We are also dedicated to our personnel by providing continuous training and educational development, as well as career enhancement opportunities.
Our commitment to our community is embodied by the dedication and professionalism of the men and women of the Walterboro Police Dept. Our officers have a deep and abiding interest in the welfare and quality of life of our citizens.
If you have any questions about the department, you can contact Joni Varnadoe at (843) 782-1032 or email her at jvarnadoe@walterborosc.org.
Stay in Touch
Crime Stoppers
Call 1-888-CRIMESC or text "TIPCSL" TO 274637 or go online to www.5541111.com
Emergency Alerts
Seconds count in an emergency. Make sure you're registered to receive CodeRED emergency alerts from the
Colleton County Emergency Preparedness Agency & the South Carolina Emergency Management Division.
Notifications will be sent out when a major disaster is imminent or has just occurred and during times when
you'll need to take immediate action for your personal safety.