New Attractions at the Walterboro Wildlife Sanctuary
Monday, February 26, 2018 - 11:00am
The City of Walterboro, The Walterboro-Colleton Chamber of Commerce Leadership Colleton Class of 2016, and the Friends of the Great Swamp Sanctuary invite you to a media event February 26, 2018 to celebrate some new additions at 399 Detreville Street, the Walterboro Wildlife Sanctuary, starting at 11am.
Leadership Colleton will be dedicating an oversized red rocking chair built by the Thunderbolt Career & Techonology Center Construction Technology Class.
The Friends of the Great Swamp Sanctuary will then unveil the latest Eagle Scout Project by Jacob Huggins. For more information please contact Michelle Strickland at 843-538-4353.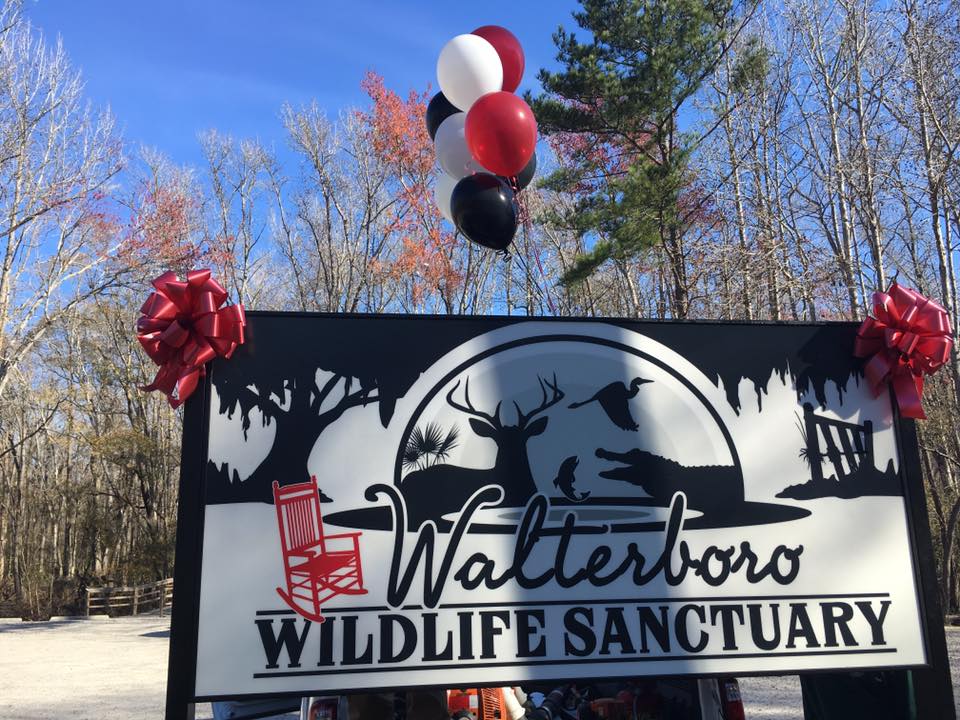 Location:
399 Detreville Street, Walterboro, SC
399 Detreville Street, Walterboro, SC