FestiVELO
November 7, 2018

to

November 11, 2018
Wednesday, November 7, 2018

All Day

to Sunday, November 11, 2018

All Day
Coming up is our 20th annual FestiVELO Ride, taking place November 7-11, 2018. You have never experienced a more exciting and activity-filled bike event than Festivelo!
Our annual four-day event features a choice of 20-30 miles, 55-65 miles, or 95-105 mile routes in the area
After the rides are finished each afternoon, there will be food and festivities: themed dinners, drinks, activities and entertainment planned for you to celebrate the riders' accomplishments.
For more information visit www.festivelo.org or register here.
PRTC COMMUNITY CALENDAR FESTIVELO.mp4 from PRTC VIDEO PRODUCTIONS on Vimeo.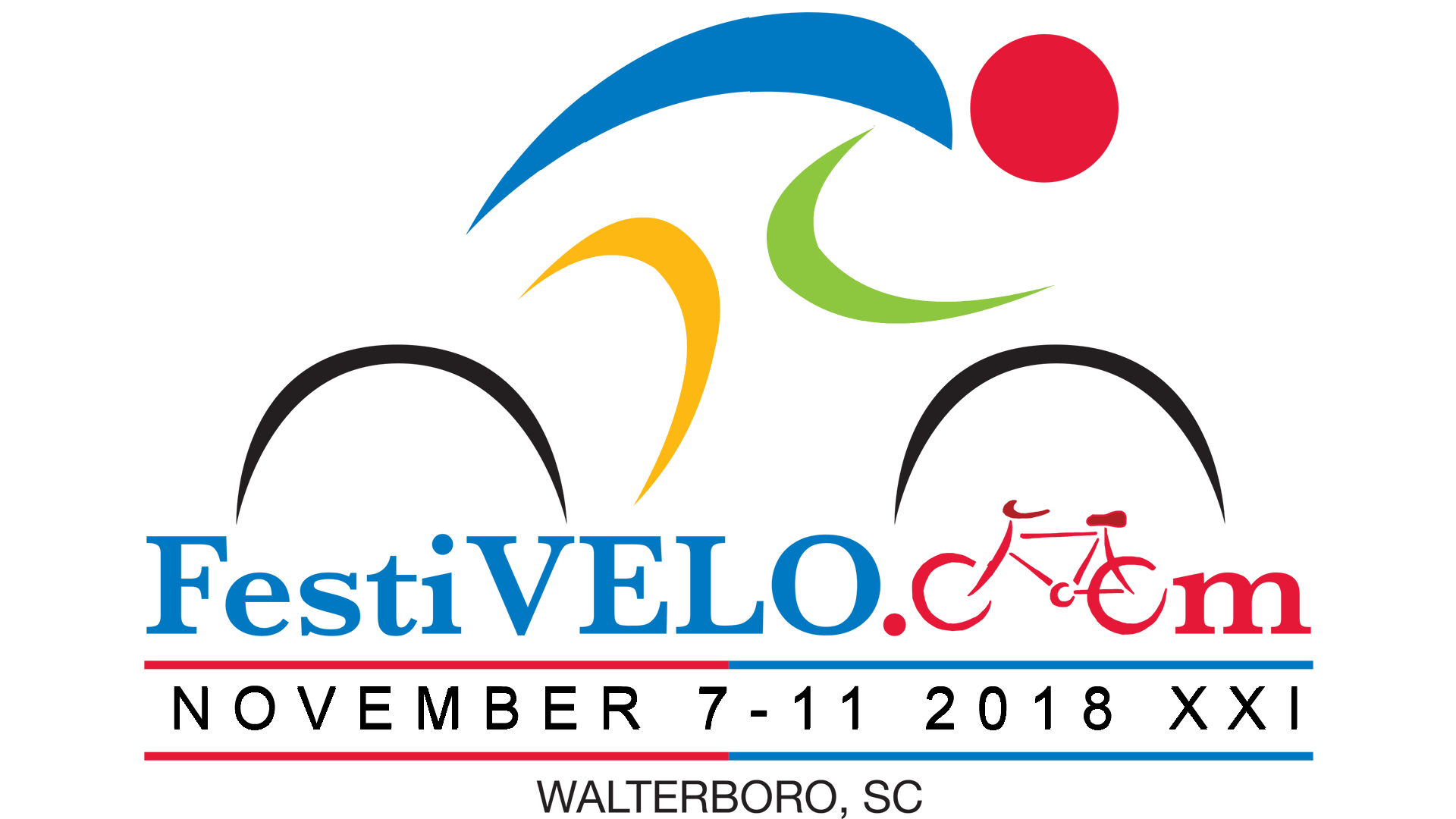 Location:
Colleton Museum & Farmers Market
506 E. Washington Street, Walterboro SC